So why choose us?
Fast delivery.
Instantly at your doorstep.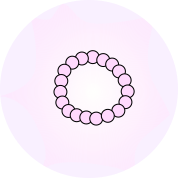 Unique design.
Different styles to suit your needs.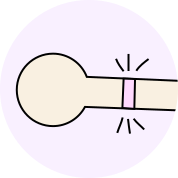 Lightweight.
Portable on your wrist.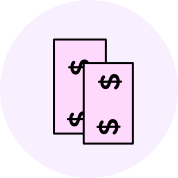 Affordable and cheap.
No hidden costs.
Our finest products...
Fortune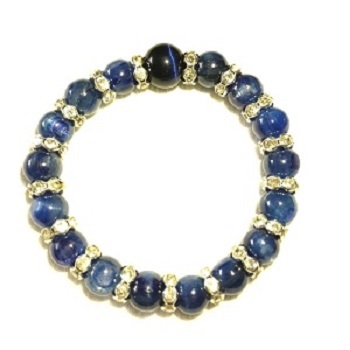 When colors speak to you like how your mind does, one shall go into a state of trance, to fully immerse oneself into a calm, fufilling environment.
Golden X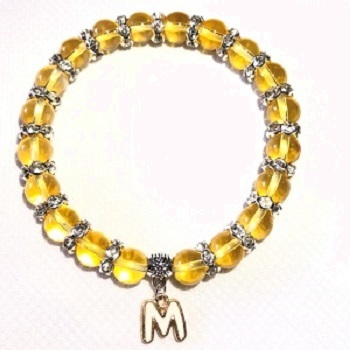 It has been said that gold is the master of all colors. A strong symbol of hope and dreams; a collection of endless happiness. All pack neatly on your wrist.
Blue Gem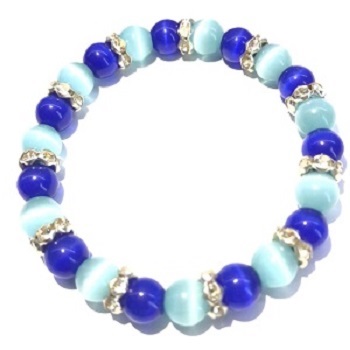 Built out of clear, real gems, these precious gems are incredible to feel and look at, to ponder and admire, to rest and relax.